Update
Kids Korner is getting ready to reopen on Monday 3rd August.
To help optimise health and safety, our numbers will be restricted.
If you haven't already done so, please make sure that you reply to the recent email enquiring about your childcare needs ASAP.
Currently, key workers as detailed in the following link, are able to avail of childcare. This list is likely to extend further prior to 3rd August. Please contact us if you have any queries as to whether your job qualifies for childcare.
https://www.health-ni.gov.uk/news/ministers-announce-extension-definition-key-workers-access-childcare-0
Please be reassured that we will be following all health and safety advice and recommendations from WHO, PHA and the Early Years Organisation.
We will be emailing out our specific enhanced health and safety measures very soon.
We are really looking forward to welcoming all your children back to Kids Korner.
In the meantime, take care and send lots of hugs from us to your little ones
Welcome to Kids Korner Day Nurseries, Belfast
Kids Korner Day Nurseries, Belfast are registered with Belfast Health and Social Care Trust and are members of Early Years. We have a strong emphasis on treating all children as individuals and caring for them in a warm, homely and loving environment. Children will be encouraged to develop at their own pace and care will be tailored to suit their individual needs.
Kids Korner provides quality care by our team of professionally qualified staff. Many of our staff have been with us for over 10 years which is a unique advantage for Kids Korner when comparing to other nurseries. This means our children have carer continuity which we feel is extremely important.
Kids Korner were delighted to be awarded the prestigious Families First, Centre of Excellence – Best Nursery in Belfast award.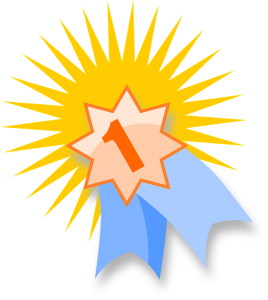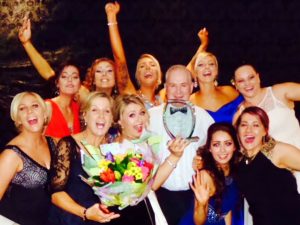 TO LEARN MORE ABOUT EACH NURSERY PLEASE CLICK ON THE PHOTOS BELOW
Days of Closure
New Years Day, Easter Monday and Tuesday, May Bank Holiday, 12th and 13th July, Christmas week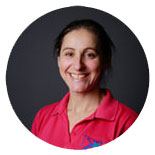 460 Ravenhill Rd, Belfast BT6 0BU

enquiries@kidskornerdaynurseries.com

028 9064 6648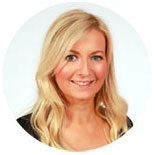 2 Greenwood Ave, Belfast BT4 3JJ

gillian@kidskornerdaynurseries.com

028 9067 3333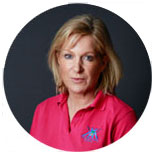 Susan McFall

susan@kidskornerdaynurseries.com

07802 853626